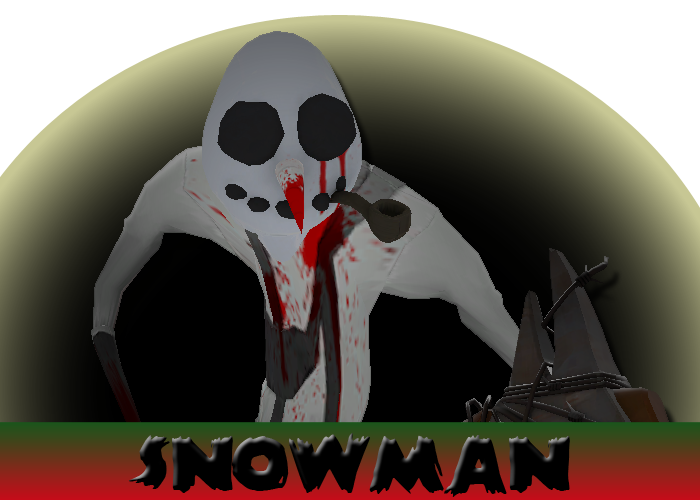 Ladies and mentlegen!
After some months of the Snowman boss in Freak Fortress 2, it's finally done! And, what's new? Well, there's a changelog or something.
Changelog Wrote:Changelog :D

- Materials have been fixed, now the server will download everything
- Now to teleport, press R (not right click anymore)
- The snowman theme now works!
- The teleport doesn't cost 2 "teleports" anymore because for a bug.
- Now you can teleport 5 times. (Not 10 times anymore)
So, what the hell are you doing here?



Join the Slag Gaming's FF2 server now! Click this and feel the terror!
---